We are pleased to offer our unique effects to clients in Saskatchewan, Alberta, BC, Yukon, and Northwest Territories
---
Aerial Fireworks sells display fireworks, firing systems and supplies to professionals and individuals possessing a valid Display Supervisor Certificate. A scanned copy of the display supervisors' certificate showing both the front and rear face of the card as well as a completed Application for Event Approval signed by the AHJ is required to purchase display fireworks.
All of our product has been authorized for use in Canada by the Explosives Regulatory Division. Aerial Fireworks sells only the best, environmentally friendly product made from paper and paper mache'. Aerial Fireworks selects and evaluates the product we use and sell for safety, quality, color, and unique effects. We only sell the product that we feel provides our clients and customers the best effects, brightest and richest colors, and the best quality and reliability.
To view our product offering and request a price list please submit your request through our contact page. Please provide your name, address, and telephone number and copy of your Display Supervisors' Certificate.
Please note that Aerial Fireworks does not sell consumer fireworks to the general public. We do not have a retail outlet and the address listed on our contact page is an office only.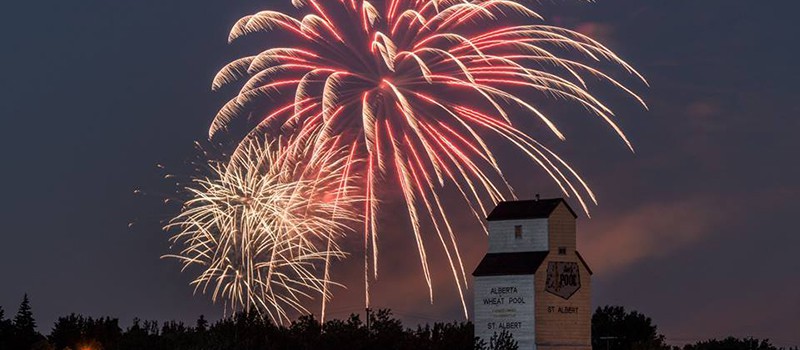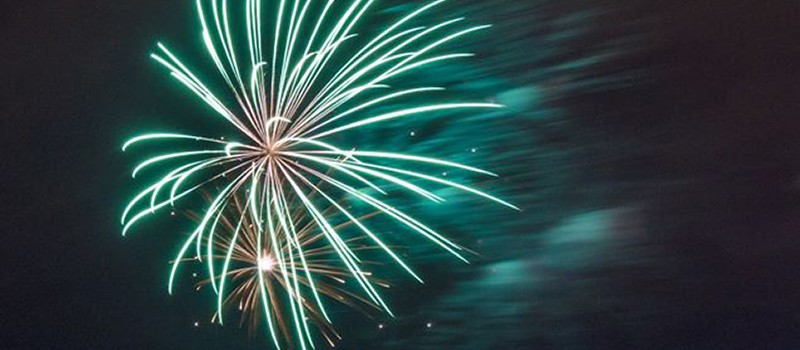 Ignite the Night with our Crowd-Pleasing and Creative Performances!
CONTACT US
*Persons purchasing pyrotechnics must have professional certification