Fireworks Display Events in Alberta
Committed to Excellence
---
Aerial Fireworks is committed to excellence not only in the workplace but also in the community. It is our responsibility to provide the highest quality fireworks display for your budget, regardless of size. Although we specialize in Alberta, we serve all of Western Canada.
Aerial Fireworks evaluates and tests fireworks from many global suppliers to provide the best environmentally friendly product available. High quality workmanship, duration, color, reliability, and safety are a few of the factors we consider when choosing our product lines.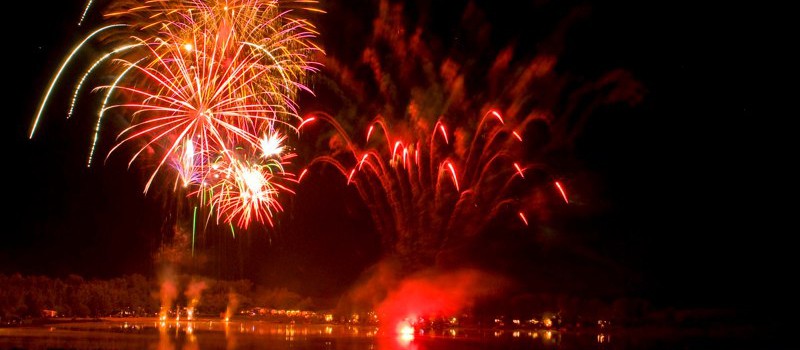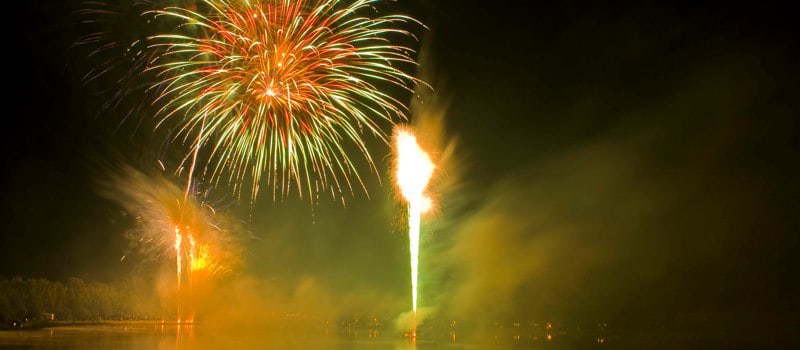 State of the Art Systems
---
All product used and sold by Aerial Fireworks are approved by the Explosives Regulatory Division of Natural Resources Canada. In addition, we use state of the art choreography and design software and firing systems to ensure that your display exceeds your expectations.
Aerial Fireworks performs both HIGH LEVEL and CLOSE PROXIMITY fireworks displays in traditional and pyromusical formats, designed to provide the WOW factor you are looking for.
Aerial Fireworks performs fireworks displays of all sizes and types every year. We perform fireworks displays for a wide variety of events and venues including:
CIVIC EVENTS AND HOLIDAYS
FAIRS, EXHIBITIONS, RODEOS, AND OTHER MAJOR SPORTING EVENTS
CORPORATE EVENTS
WEDDINGS, ANNIVERSARIES, BIRTHDAYS, AND OTHER PRIVATE EVENTS
Ignite the Night with our Crowd-Pleasing and Creative Performances!
CONTACT US
*Persons purchasing pyrotechnics must have professional certification