Aerial Fireworks is hosting a Display Fireworks Safety and Legal Awareness Course.
Date of Course: July 30, 2017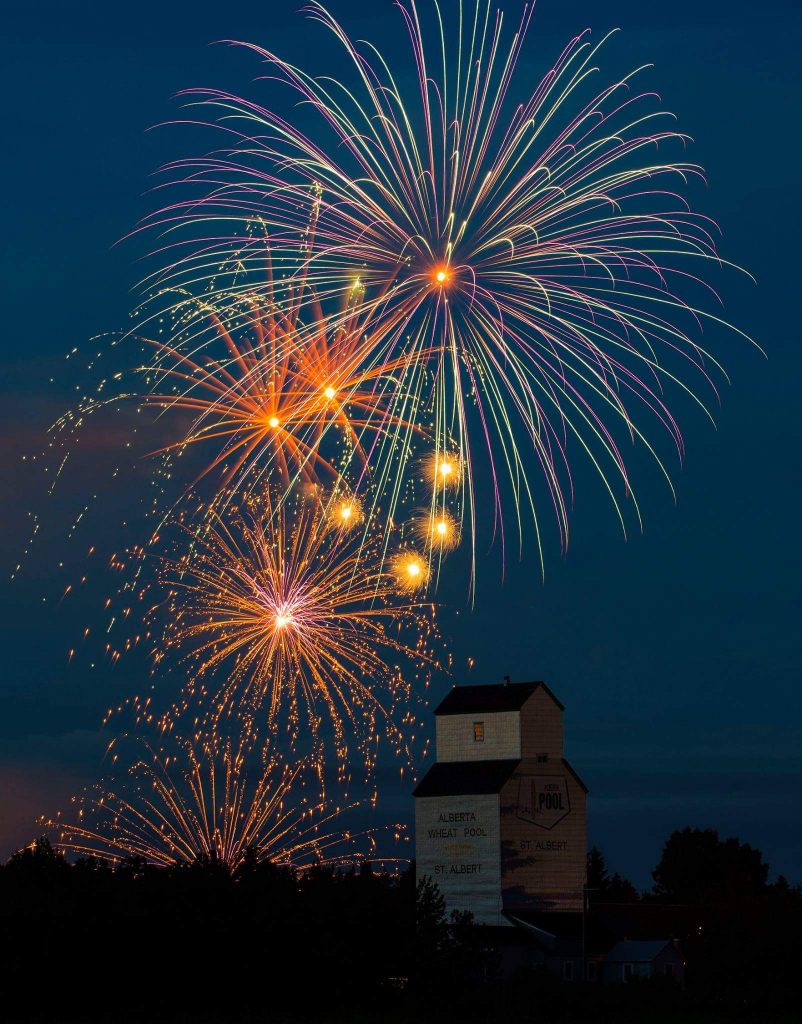 Time and Duration of Course: 1:00 pm start, runs approximately 4 – 5 hours.
Location:  Edmonton Scottish Society, 3105 – 101 Street SW, Edmonton,
Alberta
Please contact Aerial Fireworks for course registration form, (pre-registration required).
Course fee is $150.00, payable by money order or cash at the door.
Aerial Fireworks is authorized by the Explosives Regulatory Division of Natural Resources Canada as a
certified course provider.
This course is required for any person wishing to work in the fireworks industry, or purchase
and use 1.3 G Display Fireworks.
Apprenticeship opportunities are available for qualified individuals.
All persons must be 18 years of age or older to work on a display fireworks site.